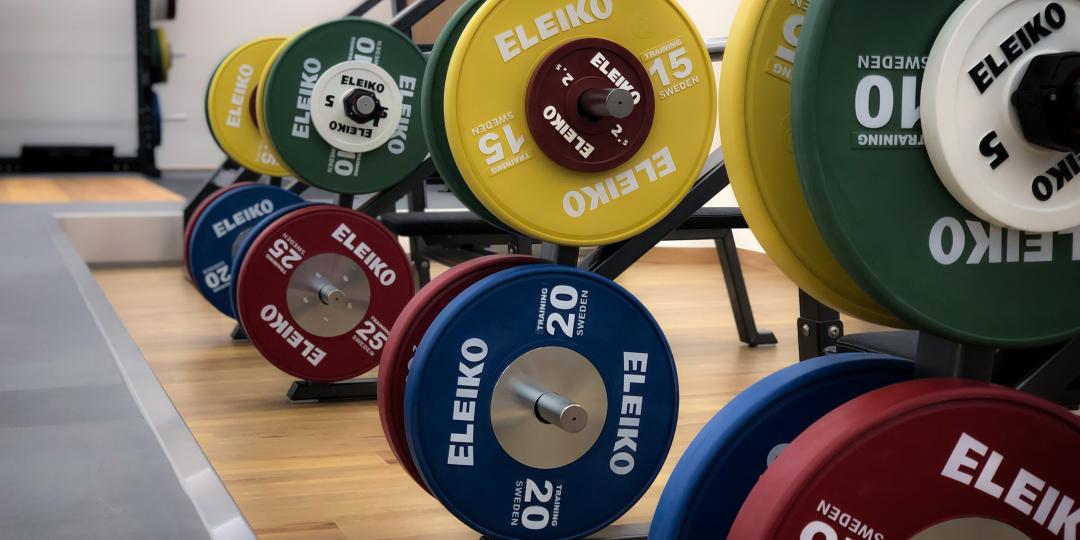 The High-Performance Training & Recovery Center (HPTRC) project was born from the idea of promoting elite sport in Luxembourg by creating the best possible training environment in terms of infrastructure, equipment and human resources. The HPTRC is intended to be a priority service provider of the Luxembourg Institute for High Performance in Sports (LIHPS) and is therefore in line with the political will of the Ministry of Sports and the Luxemburg Olympic Committee.   
The HPTRC, as a "high performance" training centre, focuses on elite sport by providing specific, innovative and scientific equipment together with all related services, such as performance diagnostics, video analysis and recovery measures. The main objective is to advance Luxembourg's elite sport by supporting athletes from the COSL and federations.
The HPTRC's equipment has been purchased from specialised manufacturers so that top-level Luxembourg athletes have the best possible equipment at their disposal. 
Video analysis, hypoxia chamber, thermal chamber and the various performance diagnostic tools: in all areas, only manufacturers offering very high-quality products were selected.
Other specific and flexible equipment has been integrated into the project and can be used in other spaces. Thus, several training machines and diagnostic devices (e.g. the pulley system for sprint training, the force platforms for jump tests, the ergospirometer for analysing exhaled gases and the camera system for video analysis) can also be used in the "Arena" and "Gymnasium".
The range of services available to high-level athletes in the new HPTRC is very broad, whether in terms of new training opportunities or performance diagnostics.
Attention! The facilities are not accessible to the public, and are only reserved for high performance athletes as part of their training.