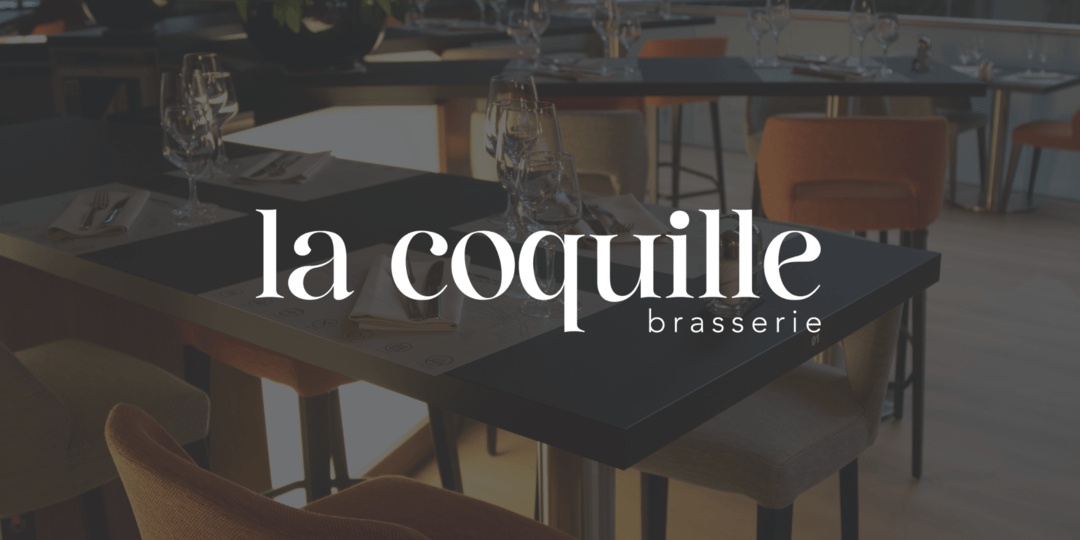 La Coquille
The team of our Brasserie La Coquille welcomes you!

Whether it is for a quick lunch break, dinner with family or friends, our Brasserie La Coquille is the ideal place to spend a convivial moment in a modern setting. 
The menu of our brasserie invites you to enjoy a selection of dishes that focus on regional products as well as a wide choice of wines. 

We will be happy to answer any questions you might have.

Gudden Appetit!
 
Our dishes of the day
Express: 16,50 € 
Choice of dish of the day (meat, fish or pasta)
Duo sucré: 19,50 €
Dish of the day and dessert

Our restaurant has a large terrace, which we open during the summer season. Prior reservation is recommended.
Opening hours
Monday-Friday: 07:00 - 22:00
Saturday: 07:30- 20:00
Sunday: 07:30 - 18:00
Kitchen opens at 11:30 a.m.
Kitchen closes at 8.30 p.m. from Monday to Friday, 8 p.m. on Saturday and 3 p.m. on Sunday.
Reservation
Phone: 43 60 60 530
Mail: horesca@coque.lu

Book a table