Queen & King of the court - European Finals Luxembourg 2023
La deuxième édition des finales européennes du CEV Queen & King of the Court, grand événement européen de Beach-Volley, a posé son arène à la Coque du 27 juin au 1er juillet 2023.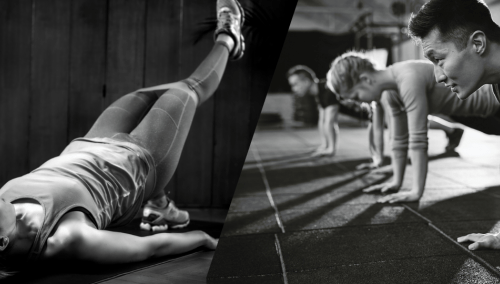 Classes & Fitness
New fitness class
Discover Power Workout
Learn more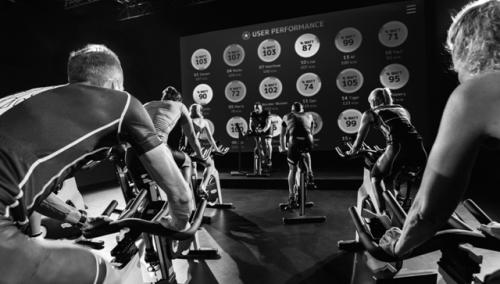 Group Cycle
Track your workout
An interactive and innovative group course
Learn more
Children's lessons
Leisure climbing courses
Two new courses will be offered during the All Saints vacation.
Learn more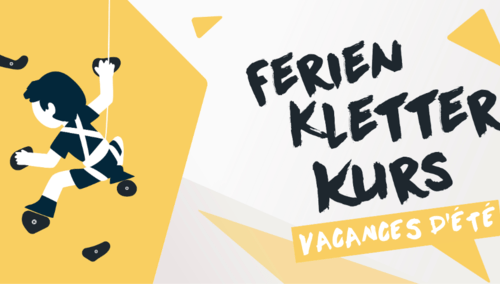 Climbing Wall
Summer climbing courses!
2-day course during the holidays for children from 8 years old.
Learn more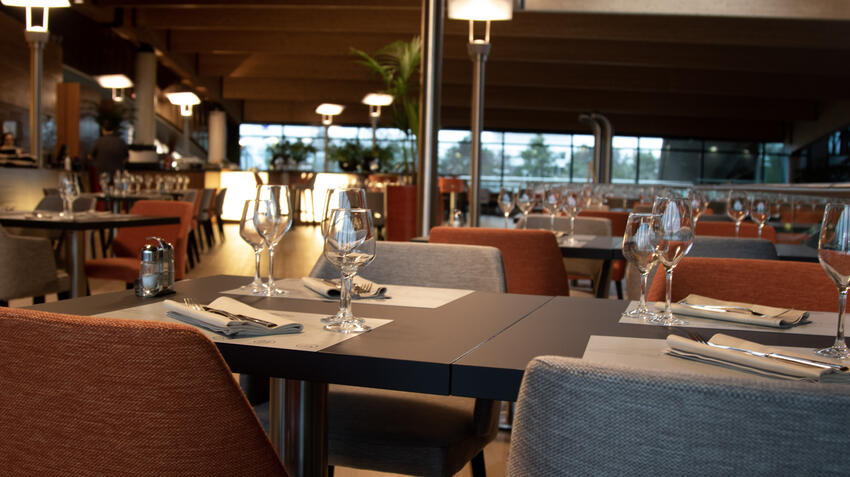 Food & Drink
Enjoy our cuisine in the cozy atmosphere of our La Coquille restaurant, or enjoy it on the go with a takeaway from Fresh&Fitness Corner.